CommUnity Conversations
The purpose of the CommUnity Conversations series is to provide an opportunity to engage the campus community and the community at large, in a dialogue about current topics related to inclusion and social justice.
Refreshments will be provided, and to make sure we have enough, please RSVP to Dr. Marisa Suhm at msuhm@tamu.edu
If you require an accommodation under the Americans with Disabilities Act (ADA), please let Dr. Suhm know. Early notification is encouraged, and a request one week before the event you plan to attend will facilitate the provision of a reasonable accommodation.
Fall 2016 Schedule
| Date & Time | Location | Speaker | Series & Description |
| --- | --- | --- | --- |
| Thursday, October 13th from 11:30-1:00 | Rudder 501 | Dr. Brittany Perry | Elections and Race |
| Friday, October 28th at 11am | Rudder 501 | Col. Gerald "Jerry" L. Smith & SGM Donald Freeman, USA (Ret.) | Student Veteran Transitions Panel |
|  Monday, November 14th at 11:30 | Rudder 501 | Dr. Angela P. Hudson |  Ten Things You Should Know About American Indian History |
| | | | |
| | | | |
Ten Things You Should Know About American Indian History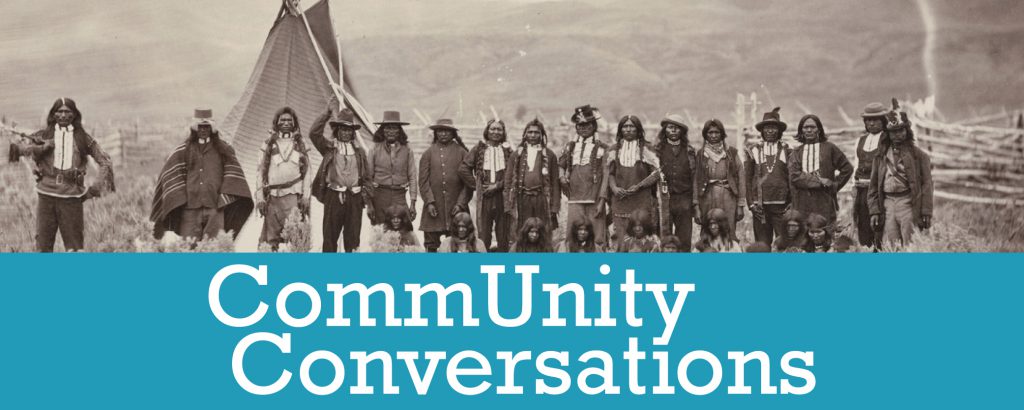 A recent anthology titled "Why You Can't Teach United States History without American Indians" makes the powerful argument that the experiences of indigenous North Americans are essential for understanding the history of our nation. This presentation will discuss ten key points that can help us see the centrality of Native Americans to the American experience, while also working to dispel common misperceptions about indigenous peoples. Dr. Hudson received her PhD in American Studies from Yale University and is now an Associate Professor in the Department of History at Texas A&M University.