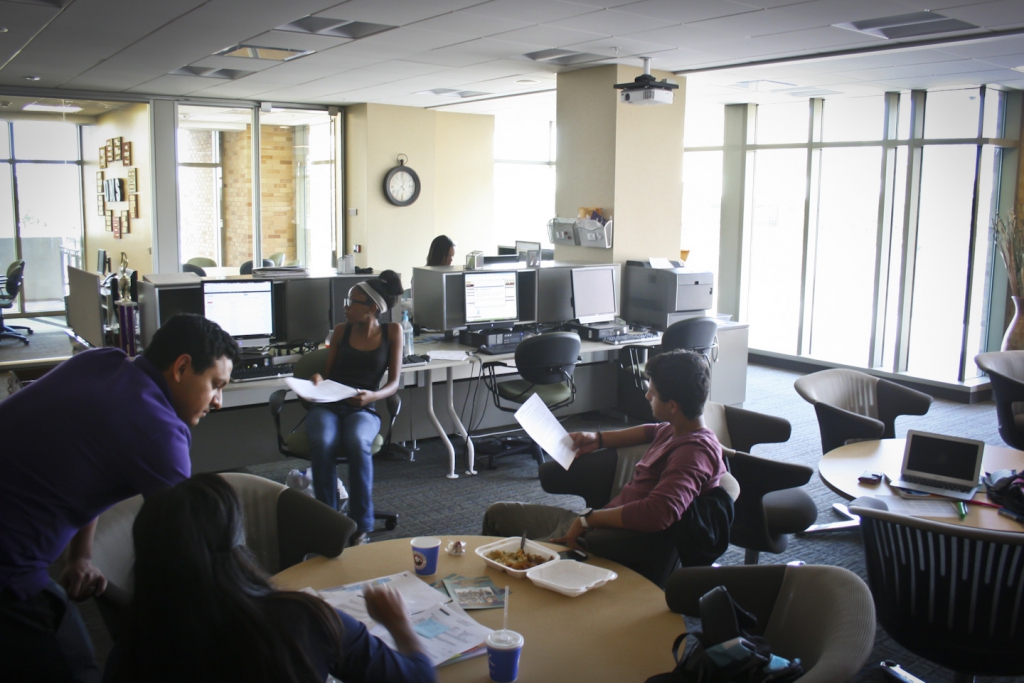 Helping students achieve their academic goals is a priority for the Department. The Department of Multicultural Services staff has working relationships with several colleges to help students navigate the rigors of a major. We assist students with their academic aspiration by providing academic referrals, counseling referrals, and personalized attention.
CLUES is a learning community that emphasizes multiculturalism, diversity, sensitivity, and leadership. The Department of Multicultural Services views this learning community as a means of cluing students in on life-changing knowledge and skills that will positively impact their future.
The Cultural Explorations program is a unique collaborative initiative in which a faculty member that has an expertise in a specific area of study works with our department staff to plan and execute a trip. Trips are designed to be day-long and introduce students to diverse activities and events outside of College Station.
The College of Liberal Arts and the College of Architecture, in conjunction with the Department of Multicultural Service at Texas A&M University, are now accepting applications for the Diversity Certificate. Drawing from existing courses, programs and associations within the university, the Diversity Certificate Program will enable its students to create, synthesize and integrate academic coursework, co-curricular experience, and service learning engagement in order to demonstrate their preparedness for participation in the modern global economy.