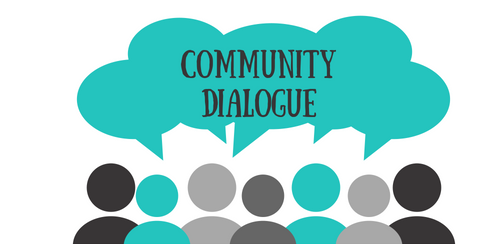 Community Dialogue Groups
Community Dialogue Groups encourage conversation across lines of difference with other Aggies. Students participate in weekly 90-minute sessions throughout the semester. Conversation topics include identity, race, gender, religion, ethnicity, sexual orientation, citizenship status, ability, socio-economic status, and other topics that the group is interested in discussing.
Registration
Registration for CommUnity Dialogue opens the first week of each Fall and Spring Semester. Applicants will be able to choose their preferred CommUnity Dialogue Group time based on their schedule. A maximum of 15 students will be invited to partake in each CommUnity Dialogue Group.
To learn more, please contact Angela C. Jackson at angela@dms.tamu.edu