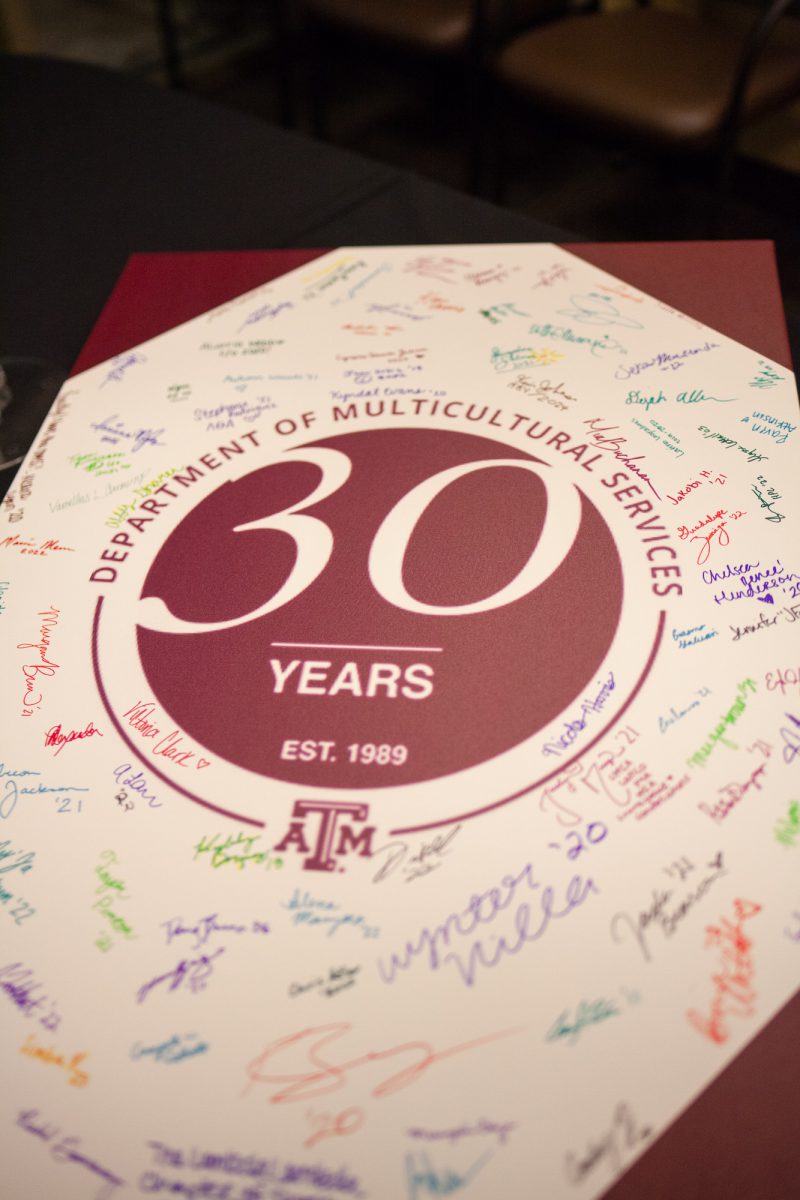 Give to the Department of Multicultural Services
The Department of Multicultural Services is dedicated to the validation and development of students' racial and ethnic identities as an essential part of their overall educational experience at Texas A&M.   To that end, Multicultural Services houses student organizations and programs focused on Asian, Black/African American, and Latino/Hispanics academic, social, cultural, and personal engagement and success.
As the Aggie student population has grown and continued to witness campus climate issues related to race and ethnicity, there is an identified need to continue and expand services for underrepresented students.  The DMS Student Organization Excellence Fund was created to ensure the perpetuity of the direct support of Asian, Black and Latino students and their success.
The process to donate is simple, just select the Give to DMS button below to be routed to the Texas A&M Foundation web page, select the option to donate to the DMS Student Organization Excellence Fund.
With your support, we can continue our legacy of Developing Leaders for a Multicultural World!